The Association, from January 2021, will start a close collaboration with the Municipality of Orvieto (Comune di Orvieto).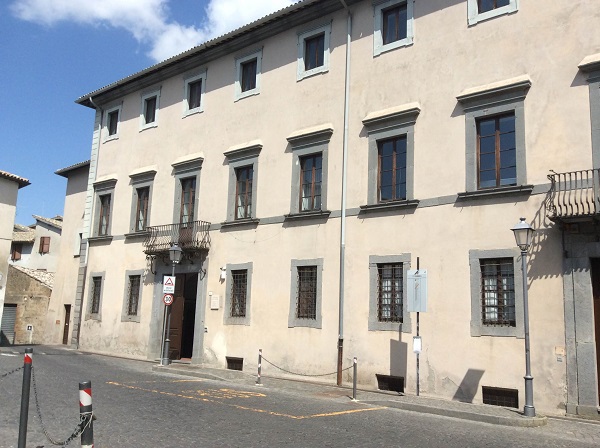 Part of the activities related to the Orchestra will take place at Palazzo Negroni, located in the historic center of the Umbrian city and formerly the headquarters of the "Centro Studi Città di Orvieto".
An important and significant agreement, which will certainly contribute to the artistic growth of all the projects of the Association.